Order more than two items now and you will receive free mailing service.

Fabric: Polyester.
FEATURES: Soft Shell, Camo, breathable...
Target Audience: Outdoor, sports, hiking, hunting, mountaineering, fishing, cycling, adventure travel, casual wear.
STYLE: irregular, athletic, athletic, elastic, athletic.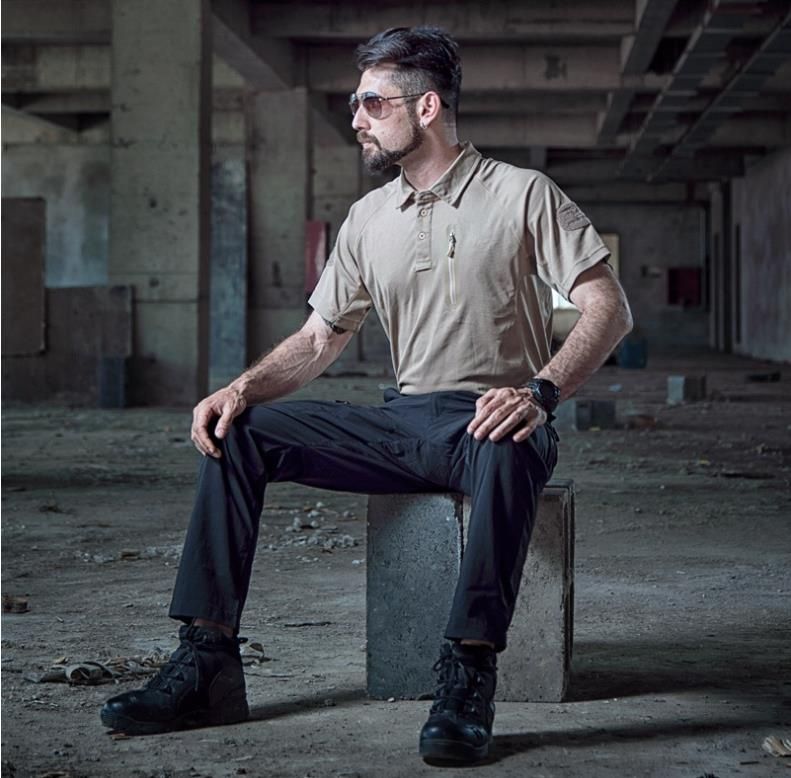 Best of all, this military t shirt is shaped precisely to provide
comfort no matter where you are.